Epicenter (152) – Tuur Demeester: Investing In Bitcoin
Market Cycles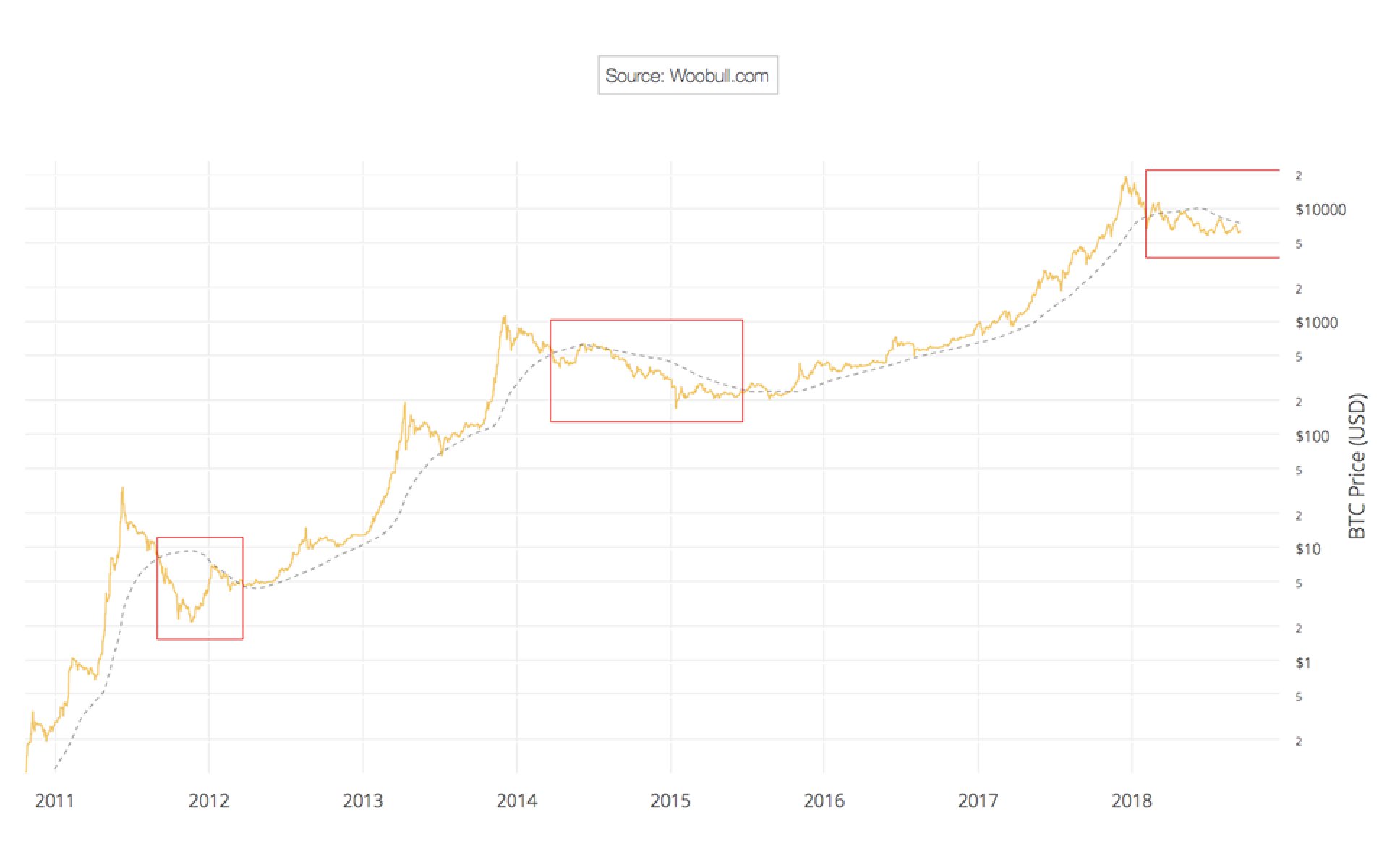 Risk
Tether
Deflationary Nature of Bitcoin
Electronic Cash
mises.org - Why the State Demands Control of Money
Audio
Austrain Economics
Enterprise
Bull Bitcoin
China
Regulatory
Epicenter - Alex Morcos: Chaincode Labs and Why Bitcoin is Our One Shot at Creating Digital Gold - Nov 21, 2017
Making sense of Lightning network nodes and money transmission licensing
An update on Coin Center's work to avoid unnecessary regulatory burdens on technologists.
Know-your-customer (KYC) and anti-money-laundering (AML) laws are authoritarian tools disguised as consumer protection & designed to keep financial institutions working directly w/the state in power. If you are a dev REMOVE these reqs now & instead tie account to a BTC a…
Can You Really 'Know' a Customer Who Uses Bitcoin?
Services are cropping up that help banks analyze bitcoin transactions for signs of criminal behavior such as money laundering. But such services come with their own risks.
How Do Private Digital Currencies Affect Government Policy? by Max…
This paper provides a systematic evaluation of the different types of digital currencies. We express skepticism regarding centralized digital currencies and the
A Short Introduction to the World of Cryptocurrencies - Federal Reserve Bank of St. Louis Review, First Quarter 2018
In this article, we give a short introduction to cryptocurrencies and blockchain technology. The focus of the introduction is on Bitcoin, but many elements are shared by other blockchain implementations and alternative cryptoassets. The article covers the original idea and motivation, the mode of operation and possible applications of cryptocurrencies, and blockchain technology. We conclude that Bitcoin has a wide range of interesting applications and that cryptoassets are well suited to become an important asset class. (JEL G23, E50, E59)
Economics
goldtelegraph.com - The Central Bank Bubble: It Will Be Ugly
Assorted Audio